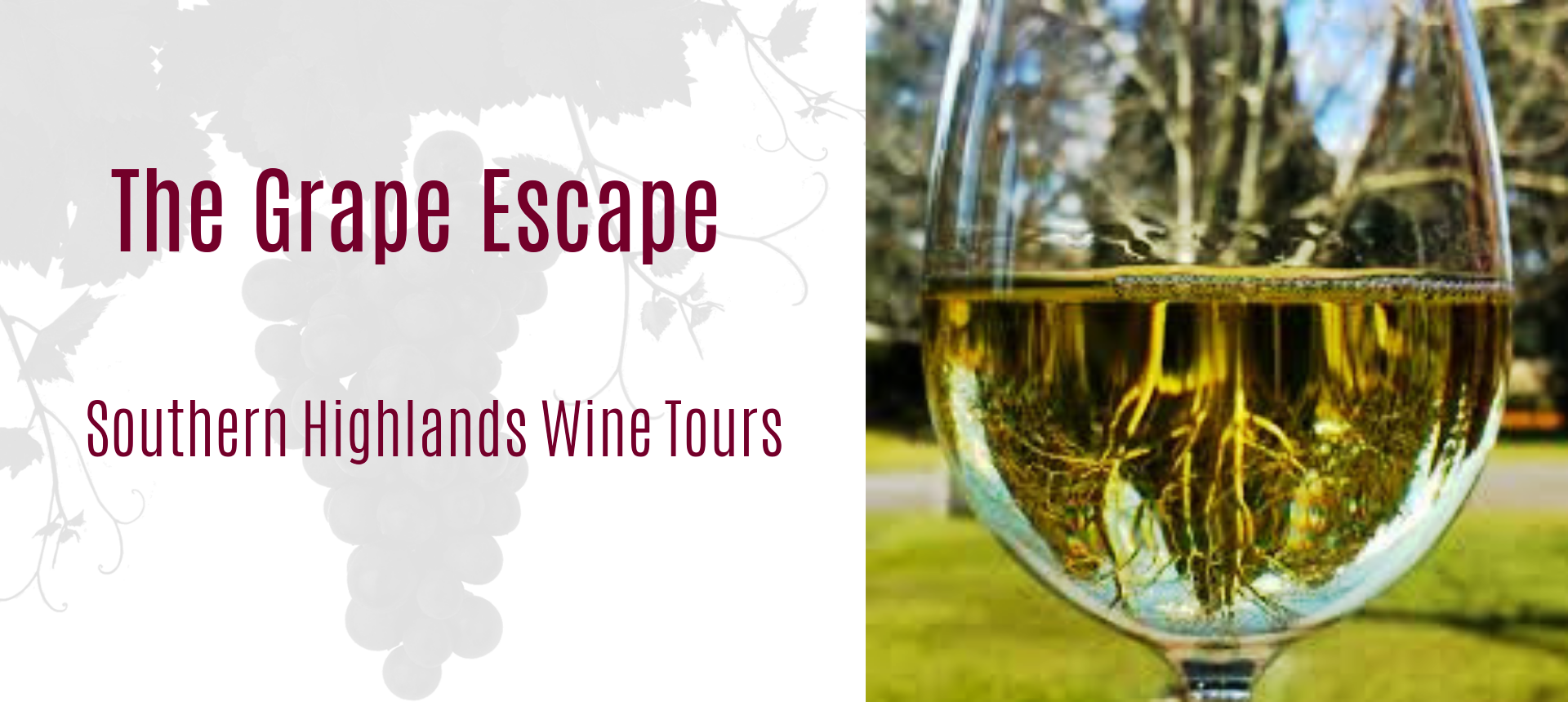 Southern Highlands Wine Tours
Welcome to The Grape Escape Southern Highland Wine Tours
Southern Highlands wine tours are a great way to experience the beautiful NSW countryside and experience the outstanding wine available from the wineries in the Southern Highlands of New South Wales.
Join us as some of the fantastic Cellar Doors and Vineyards on a Southern Highlands Wine Tour. The Grape Escape can tailor your own perfect tour, visiting beautiful cellar doors and vineyards at your own pace. We will always try to help you have the best time in the beautiful Southern Highlands & Tablelands.
Why not take advantage of the many special events that the Southern Highlands of NSW hosts throughout the year, for example quilting exhibitions, Brigadoon in Bundanoon, Rose festival, Lilac festival, Tulip Time, Food & Wine Festival, Jazz in the vines, golf tournaments, special cricket events at Bradman Museum and antique, bear and doll shows. We can arrange tours around these events as well as wine tours. A tour custom made just for you and your group!

Our Happy Customers
"A wonderful day in the Southern Highlands. Great coffee, great food, and great company. The wineries surprised me and the venues were amazing … 25 out of 10! Looking forward to my next Grape Escape.
"Fantastic! Every winery had something different to offer.
Listening to the cellar door owners and wine makers made it more than interesting. Thank you for putting on such a great event."
"Warm and friendly, this day seemed to be passed with a friend as our guide… at the end of our tour we did have a new friend. We are planning another tour when more of our friends will be able to join us. Thank you"
"I thought the whole tour was excellent. I really enjoyed the wineries and the quality of the local wines were superb. I loved seening what my local community has to offer and I will certainly take the time to visit these places again."
"What a day! My friends and I were blown away with the hospitality shown on this special wine tour. Thank you, it was a blast. We still are talking about the day and drinking the wine."
"With our busy lifestyle it was just what we needed; fresh air, good food & good wine with relaxing company of friends [old and new]"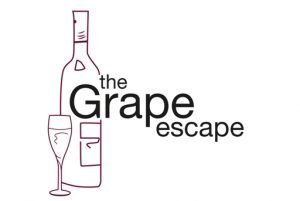 The Grape Escape were voted # One for Trip Advisors Certificate of Excellence in 2014, 2015, 2016, 2017 and 2019
Bespoke Tours discovering the beauty of the Southern Highlands.

Bespoke Tours discovering the beauty of the Southern Highlands. Join us on a first class tour of fantastic cellar doors and vineyards on a Southern Highlands Wine Tour. Our itineraries are very flexible and can be tailored to create the perfect tour. We specialise in boutique cellar doors, offering great luncheon spots with wine tastings. Come and find out why our tours rate the best of the best on Trip Advisor!
Southern Highlands Wine Tours to Suit Everyone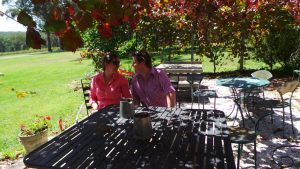 Our Southern Highlands Wine Tours cater to a variety of different guests. From romantic getaways and family reunions, to hen's and bachelor weekends. The Grape Escape can provide you with a tour that caters to you.