Southern Highlands Wine Tours
Custom Tours by Arrangements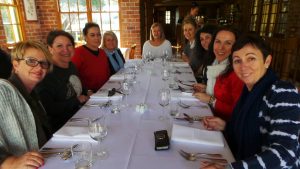 Tailor your own wine tour at your own pace.
We will always try to help you have the best time in the beautiful
Southern Highlands and Tablelands.
For tour and group enquiries please contact to***@th************.au to discuss tour details and pickup times.
*Our Prices are for pick up and drop off within the Southern Highlands
*Prices do NOT include lunch
*10% Public Holiday Surcharge
The Southern Highlands Wine Tours
Why is a wine tour with The Grape Escape so memorable?
The Grape Escape wine tours will treat you like a VIP!
You will be tasting over 20 wines on the day of your tour. At the Cellar Doors, the owners/employees will be spending around 1-hour pouring wines and explaining the wines so you can enjoy and understand the fruit that is in the bottle. It is a personal tour and you will be looked after as VIP's, you will also be offered small cheese platters at some wineries we visit as part of that individual cellar door's tasting experience.
This is no Pub Crawl! This is a very special day out being looked after by everyone we introduce you to.
Come and enjoy the day in the vines.
Thank you,
Mira and Scott

Contact Us
For tour and group enquiries please contact to***@th************.au for details and your pick up arrangements.
Our tours are very flexible to suit all your needs – we will do our best to give you a Great Day.
"We look forward to introducing you to the beautiful wines of the Southern Highlands"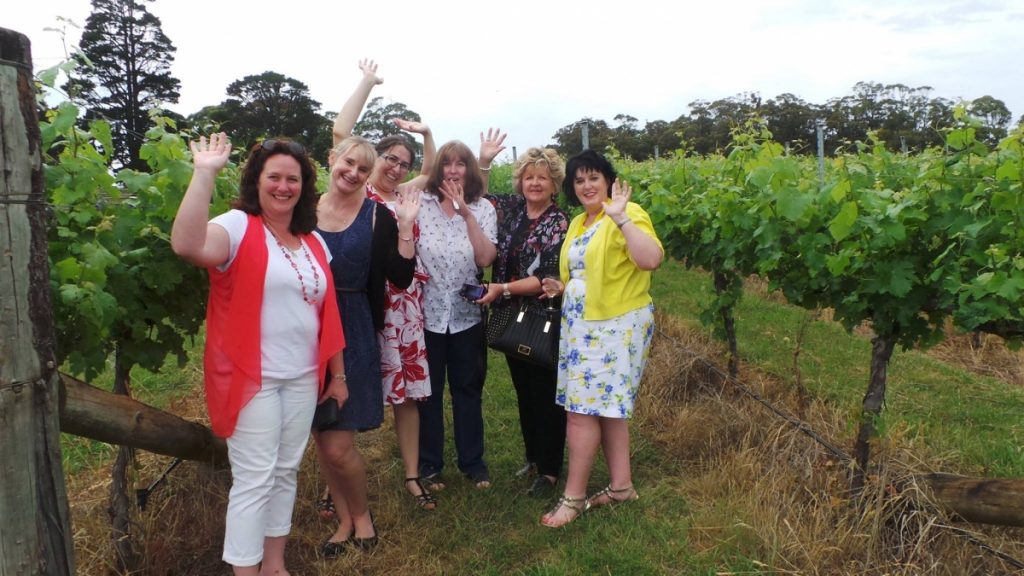 A Letter from the Tour Operators of The Grape Escape Southern Highlands Wine Tours
It is our pleasure to invite you to the Grape Escape Southern Highlands Wine Tours.  The Southern Highlands is a cool climate area and the wine here is crisp and youthful and 'dances on the palate'. We are sure this new wine region will amaze you as you discover its quiet achievements while on a Southern Highlands Wine Tour and Tastings at Cellar Doors and Vineyards. As we watched the fields being changed into vineyards the excitement grew for us. Then came the cellar doors and good food… Now, years down the track, it is our pleasure to show people what is on our doorstep and this wonderful region only 1 hour from Sydney!
If you need help or information, please don't hesitate to contact us as we have a vast knowledge of the area. If we don't know, we do know who to ask, so your questions will be answered. Come with us on a voyage of discovery to the newest cool climate wine region in Australia; The Southern Tablelands and Highlands. You won 't be disappointed!
We also get a lot of repeat and referred business, so a huge thanks to all that join us for a day in the Highlands and recommended the Grape Escape.
Mira and Scott
Tour Operators
Friendly Service
A Variety of Cellar Doors
Flexible Tours
Gift Vouchers Available
Week Day Tours Available